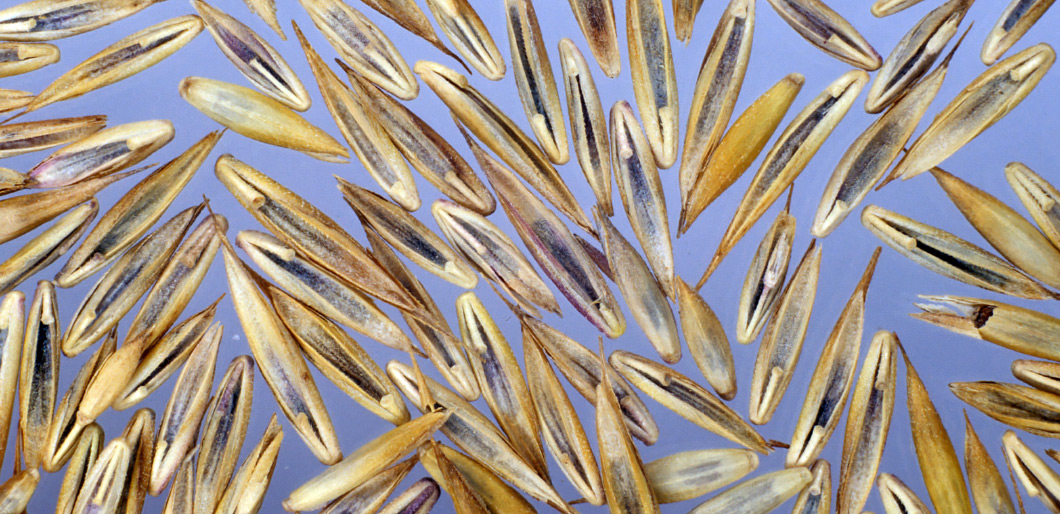 Technical Support
The quality of MM seed is unrivalled, we always strive to deliver more live seeds and less weed seed than other companies. State of the art production, cleaning facilities and seed testing labourites help deliver a comprehensive quality control programme to deliver the highest seed standards possible.
MM seed is coated with Headstart Gold, this tried and tested seed treatment helps deliver stronger , more resilient seedlings to give your turf the best possible start.
All varieties sold in the MM range has been through as stringent breeding and selection process and have been selected to deliver a range of quality turf characteristics to help ensure turf professionals save both time and money to help achieve great results every time.
Our team of authorised distributors have been selected for their expertise in amenity grass and well placed to provide technical advice and information.